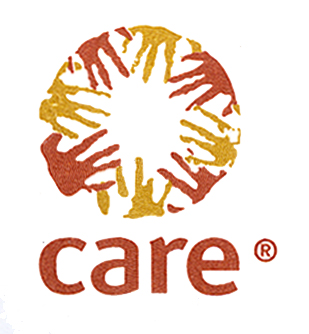 Position Title, Code : City Head-Fundraising 
Level : F
Location : NEW DELHI 
Key Responsibilites : 
• Responsible for managing a team of fundraisers working on donor acquisition and retentions.
• Responsible for managing individual donor acquisition & retention strategy across city, and for monitoring and its progress toward monthly acquisition and retention targets.
• Must be able to build new, and strengthen the existing relationships with key donors, build fund-raising capacity of fundraising team and inducting new staff for fundraising 
• Use existing donor database and create bonding / trust with the donors.
• Motivating the team to improve contact with donors to introduce new product like trusts and wills.
• Hold weekly meetings; discuss task delegation and review issues
• In conjunction with Line Manager set quarterly & yearly targets and objectives
• Assist in the retention of team members
• Weekly work plan to line manager
• MIS report on weekly basis to line manager