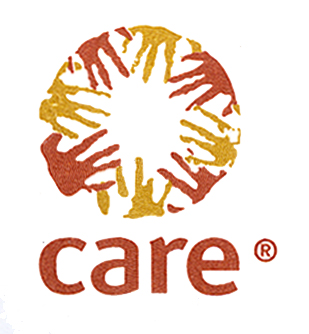 Position Title, Code : City Head-Fundraising
Level : F
Location : NEW DELHI
Key Responsibilites :
• Responsible for managing a team of fundraisers working on donor acquisition and retentions.
• Responsible for managing individual donor acquisition & retention strategy across city, and for monitoring and its progress toward monthly acquisition and retention targets.
• Must be able to build new, and strengthen the existing relationships with key donors, build fund-raising capacity of fundraising team and inducting new staff for fundraising
• Use existing donor database and create bonding / trust with the donors.
• Motivating the team to improve contact with donors to introduce new product like trusts and wills.
• Hold weekly meetings; discuss task delegation and review issues
• In conjunction with Line Manager set quarterly & yearly targets and objectives
• Assist in the retention of team members
• Weekly work plan to line manager
• MIS report on weekly basis to line manager
Required Qualification & Experience:
Masters degree is typically required for this position, often times in marketing, public relations or an industry specific to the organization. 2-5 years experience in the relevant field.
Skills & Competancies :
• Commitment to the core values of Care India and passion for the environment.
• Ability to reach fundraising targets and motivate team members to achieve targets.
• Excellent communication skills.
• Highly developed team management skills.
• Experience of coaching and training fundraisers.
Candidates should visit http://apps.careindia.org/eis/Recruitment/frmCareerOptions.aspx to apply for the positions online.
The last date of receiving applications will be 19th January 2014. Only short-listed candidates would be contacted. Requesting you to add the below line in all our posting on Dev Net from now onwards:-
"CARE India is an equal opportunity and diversity promoting employer. Therefore Women, persons differently abled, SC/ST/ OBC candidates are especially encouraged to apply"