Wednesday, February 26, 2014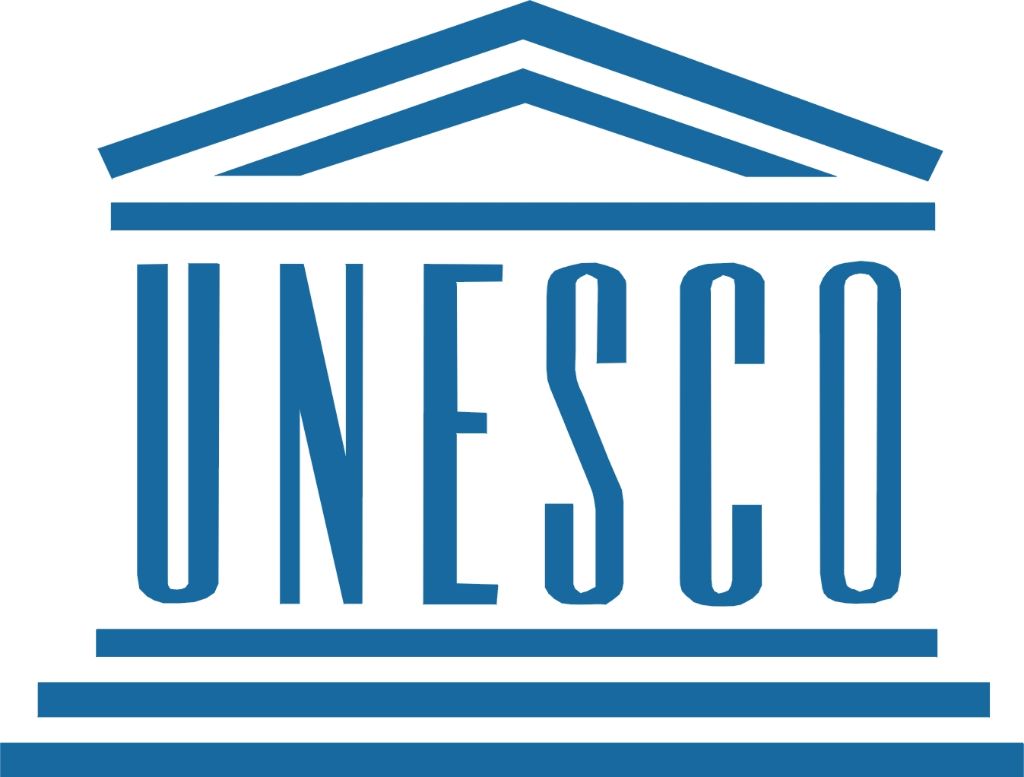 Project Officer,

New Delhi, India

Annual salary: With dependent: approx.. 84,467 USD Without dependent: approx.. 78,845 USD

Duration of contract: One year with possibility of extension depending on availability of funds and performance

Deadline (midnight, India time): 4 March 2014

Application to be sent to: mgiep.recruitment@unesco.org (CV with cover letter) CV Form to be used

OVERVIEW OF THE FUNCTIONS OF THE POST

I. Background

The Mahatma Gandhi Institute of Education for Peace and Sustainable Development (MGIEP) is UNESCO\'s first education-related category 1 institute in the Asia and the Pacific region towards the development and promotion of new approaches to education for a more peaceful and sustainable world. The Institute aims to contribute to the conceptualization, design and formulation of regional and sub-regional strategies in education for peace and sustainable development, in particular through South-South and triangular NorthSouth-South cooperation. MGIEP plans to provide an integrated approach to education for peace and sustainable development.

This Post seeks specific specialisation and expertise in education for peace or related areas. It is envisaged that the appointed candidates will make a substantial contribution to MGIEP\'s approach to promote a comprehensive understanding of peace, sustainable development and global citizenship through education.