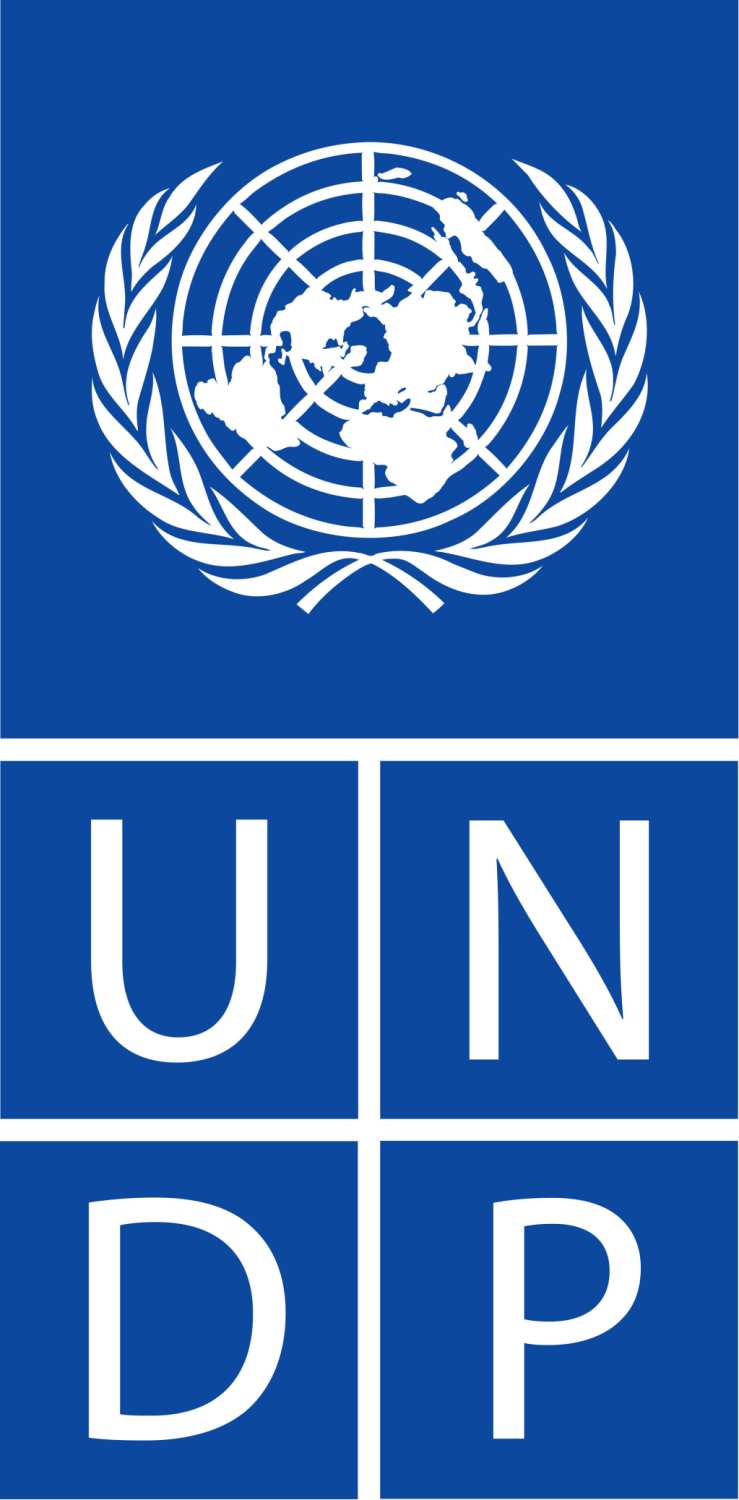 UNITED NATIONS DEVELOPMENT PROGRAMME
VACANCY ANNOUNCEMENT NO. UNDP/SC/2014/014
Date of Issue: 12 February 2014
Closing Date: 24 February 2014
Post Title : Finance & Administration Assistant
Organization : United Nations Development Programme
Duty Station : New Delhi, India
Duration : One Year initially
Type of Contract : Service Contract
Service Band : SB 3/Peg 1
Remuneration package starts at INR.55975 per month (taxable) and follows a progressive scale depending on the candidate's relevant experience as specified in UNDP's service contract guidelines. UNDP also offers additional benefits which include medical insurance coverage and limited pension reimbursement for contract holder and encourages work life balance.
UNDP strives to have a workforce which reflects diversity and gender balance, and applies an equal opportunities approach. UNDP does not solicit or screen for information in respect of HIV or AIDS status. All selections are on merit, with preference to equally qualified people living with HIV.
Background
The Governments of India and Norway have entered into a partnership to work together toward the attainment of the Millennium Development Goal 4 (MDG 4) that aims to reduce child mortality worldwide.
The objective of Norway India Partnership Initiative (NIPI) is to provide catalytic support that would make a strategic and sustainable difference to the rapid scaling up of quality child health services under the National Rural Health Mission (NRHM) in five states that contribute the highest number of child deaths, namely, Bihar, Madhya Pradesh, Orissa, Rajasthan and Uttar Pradesh. All activities undertaken under NIPI shall be directed towards fulfilling the goals and objectives of NRHM. NIPI Secretariat led by the Director is hosted by the United Nations Office for Project services (UNOPS). NIPI envisages strengthening of techno-managerial capacity in the States to accelerate child health activities under NRHM/RCH II. This additional manpower will be a part of the NRHM system at the state / district and block level in five focus States (UP, Bihar, MP, Rajasthan and Orissa).
Functions, Competencies/ Key Results Expected
The Finance and Administration Assistant provides support to office operations performing a variety of standard financial and administrative processes ensuring high quality and accuracy of work. The assistant promotes a client, quality and results-oriented approach.
The primary role of the Finance and Administration Assistant will be to provide finance, administrative and procurement related support to the NIPI team. Based in New Delhi, the Finance and Administration Assistant will be managed by the Operations Associate under the supervision by the Director NIPI New Born Project.
Summary of Key Functions:
• Support administrative and logistical services
• Support office maintenance and assets management
• Support knowledge building and knowledge sharing
• Support to effective and efficient functioning of the Project Team
Duties and Responsibilities:
Finance & Accounting:
• Preparation of Non PO and PO vouchers for release of payments in ERP system (Atlas), review of PO while making PO payments.
• Co-ordinate with UNDP Finance Officer for voucher approval or any clarifications.
• Send notification to vendors after payments are processed.
• Liaise with finance team and vendors for any discrepancies if incurred in the payment process, take follow up action accordingly.
• Ensure regular and timely release of funds/payments.
• Liaising with UNDP with respect to the fund transfer and receipts.
• Prepare GLJEs for relevant expenditures, as and when required.
• Maintenance of the proper filing system for finance records and other related documents.
• Provide correct COA as per budget to non-finance staff as per their requirement.
• Coordinate with UNDP Country office for the yearend financial closure of the project finance.
• Responsible to abide by policies, rules and regulations, plans and procedures of the UN Security Management System and that of UNDP.
Budget Management:
• Handling budget of NIPI Newborn Project, as per UNDP financial rules and regulations and preparation of Newborn Project National level budget in co-ordination with Director
• Incorporate State budget with National level budget in consultation and review with Director.
• Ensure uploading of the budget in UN Atlas and timely updating as per the changes incurred over the year.
• Budget monitoring and analyzing.
Reporting:
• Prepare financial reports as per program requirements e.g. PAG, JSC etc.
• Prepare expenditure/financial report for Donor i.e. for Embassy.
• Preparing and analyzing the monthly, quarterly and yearly expenditure report.
• Prepared recurring, ad-hoc or special financial reports as required.
• Full compliance of financial processes and financial records in accordance with UNDP FRR and procedures.
Administration:
• Prepare required documents for initiating grant agreements.
• Liaise with respective grant agency's nodal persons for clearing their clarifications on reports submission/invoice/other enquiries etc.
• Assist in the preparation of required documentation for procurement of consultant's services/goods and other services for the office. Preparation of memo, note to files and contract documents
• Supervise administration support to the day to day operation of the project office.
• Prepare documents related to procurement, recruitment and any other administrative activity.
• Keeping track of Project asset and liaising with UNDP for asset management.
• Update and keep track of all the PO and contracts generated for the project.
Audit:
• Updating and keeping detailed records of all project expenditures.
• Maintenance of the proper filing system for finance records and documents for audit.
• Provide assistance to the auditors for undertaking annual audits of the financial statement as per UNDP systems.
- Any other task as assigned by the supervisor.
Key Results expected
• Detailed records of all project expenditures are updated and in place.
• All financial records including vouchers, bank transactions etc updated and in place.
• Accurately prepares reports and/or records in the areas of budget/financial management, and other administrative functions.
• Administrative coordination of programme/project planning, preparation of activities and general office support services.
• Effectively and in a timely manner, liaises and interacts with colleagues and concerned parties internally and externally.
Knowledge and Skills:
• Experience of handling web based management system and
• Proficiency with Microsoft office (Outlook, Word, Excel, and Power Point) and other related office software. Well versed with accounting packages
• Knowledge and understanding of the UN financial regulation and rules
• Knowledge of Peoplesoft ERP/ATLAS would be an advantage
• Good understanding of accounting and financial management
• Well versed with budgeting and reporting
• Efficient and reliable, Hardworking and committed.
• Capable of multitasking and able to work under high level of work pressure.
• Excellent writing and communication skills in English and preferably Hindi.
• Ability to work independently to fulfill assigned tasks.
Recruitment Qualifications
Education:
• Graduate with Finance background. MBA preferred
Experience:
• At least 4 to 5 years of relevant experience preferably in the finance and administration International NGO's / UN agencies.
Language Requirements:
• Good command of English language (oral and written).
Please apply online by visiting www.in.undp.org (Careers)